We listen and learn while applying our experience to develop marketing and creative strategies that reflect a deep understanding of your customer. Our approach; deliver solutions relevant for you and your business.
For over 15 years, MediaOne has built a reputation as a full-service video production and design agency with a passion for storytelling. Over the past years we've continued to grow our businesses in order to provide the same world-class service as MediaOne by launching our M1 Agency and M1 Films companies.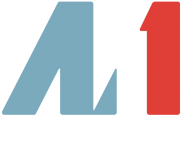 For broadcast and full-length
film services contact M1 Films.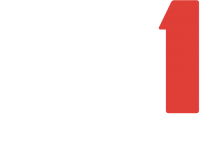 For our history and examples of how
we partner with clients visit Media One.