Our NEW STRATEGIC BUSINESS REVIEW service is for companies who need support to grow, stabilize or pivot in the current environment we're experiencing. Technology and consumers are changing right now and your business needs to stay ahead of what's coming.
We're offering a review of your business and will provide a strategic action plan with recommendations and prioritized actions.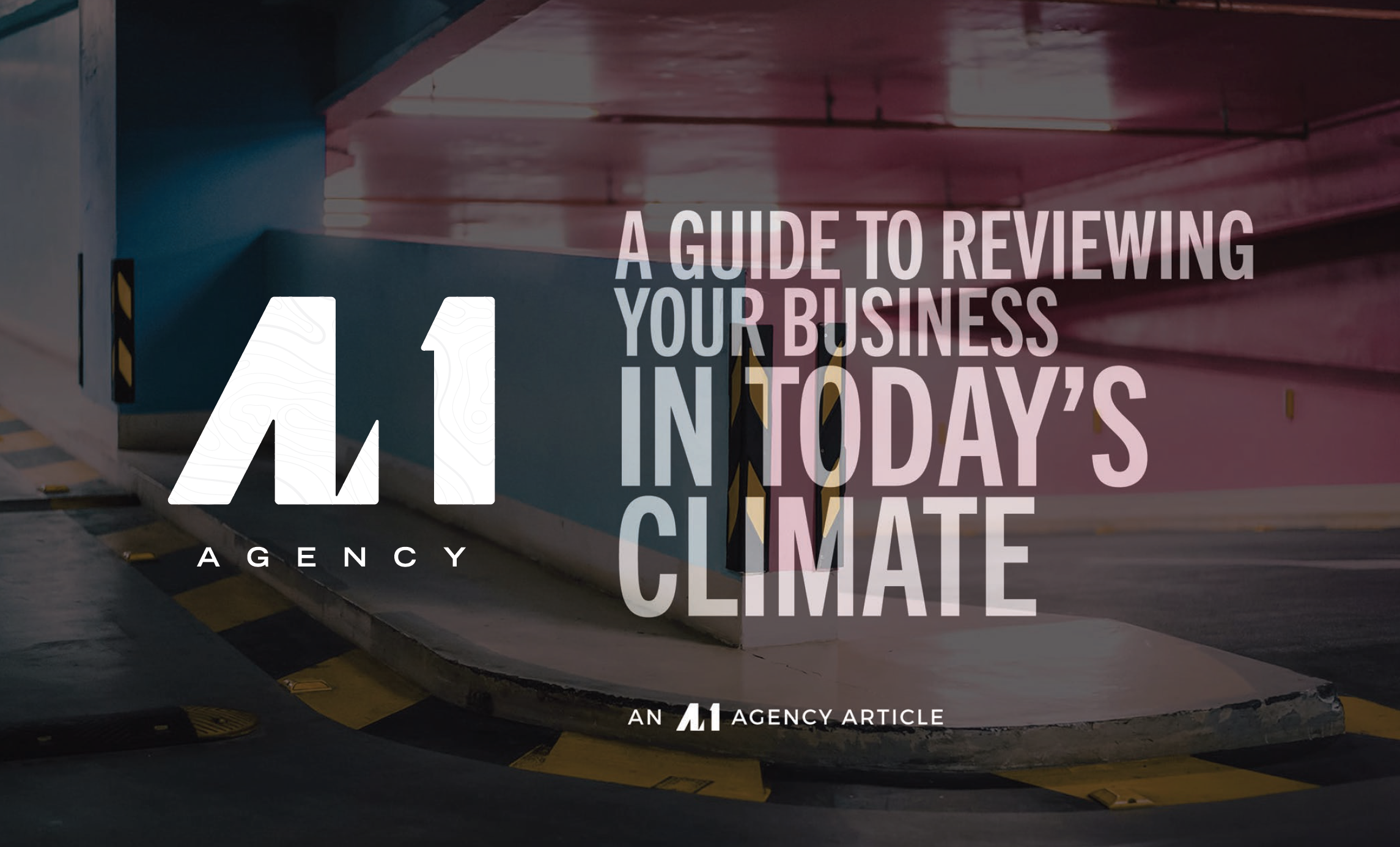 Download the white paper and learn about the 5 considerations and tips that will help you review your business to get ahead in this challenging business environment.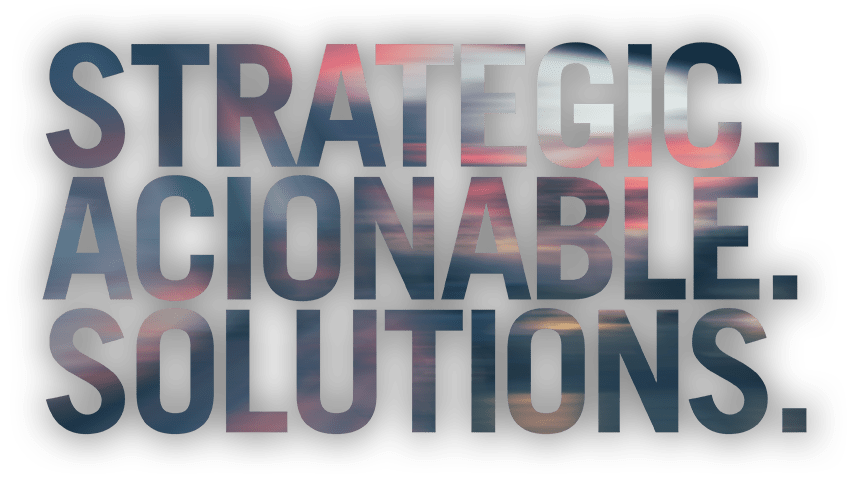 Our 3-step Strategic Business Review covers the following services:

Understanding Your Business
In depth discussions with you and your team to identify challenges and opportunities

Market & Competitor Analysis
Complete analysis provided to you all informed by data

Strategic Action Plan
Recommendations and prioritized actions specifically for your business to be implemented right away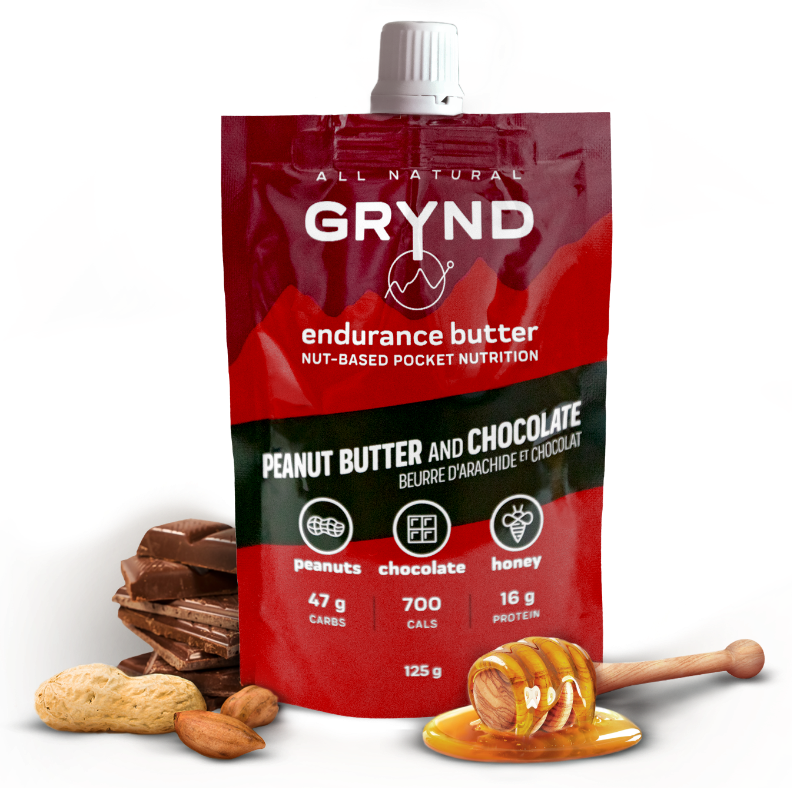 MAIN Benefits of our service
CONSULTATION FEE OF $2,500
Did You Know
Financial support is available for Canadian businesses: the new Canada Emergency Business Account will provide interest-free loans of up to $40,000 to small businesses and not-for-profits, to help cover their operating costs during a period where their revenues have been temporarily reduced.
We'd love to talk about your business. Give us a call at 250.472.6333 or fill out the form below and we'll get right back to you: