At M1 Agency, we work with you. Our Partners work directly on all client work and are your primary contact. This is our commitment to understanding you, your business and your goals to ensure the solutions we deliver are driving your business.
We've worked with local, national and global clients and are passionate about using marketing and creative to find goal-delivering solutions. With over 15 years in this business, we've demonstrated that our model and approach works and we'd be happy to work with you.
We are located in Victoria, Canada, but work from anywhere.
Look forward to working with you.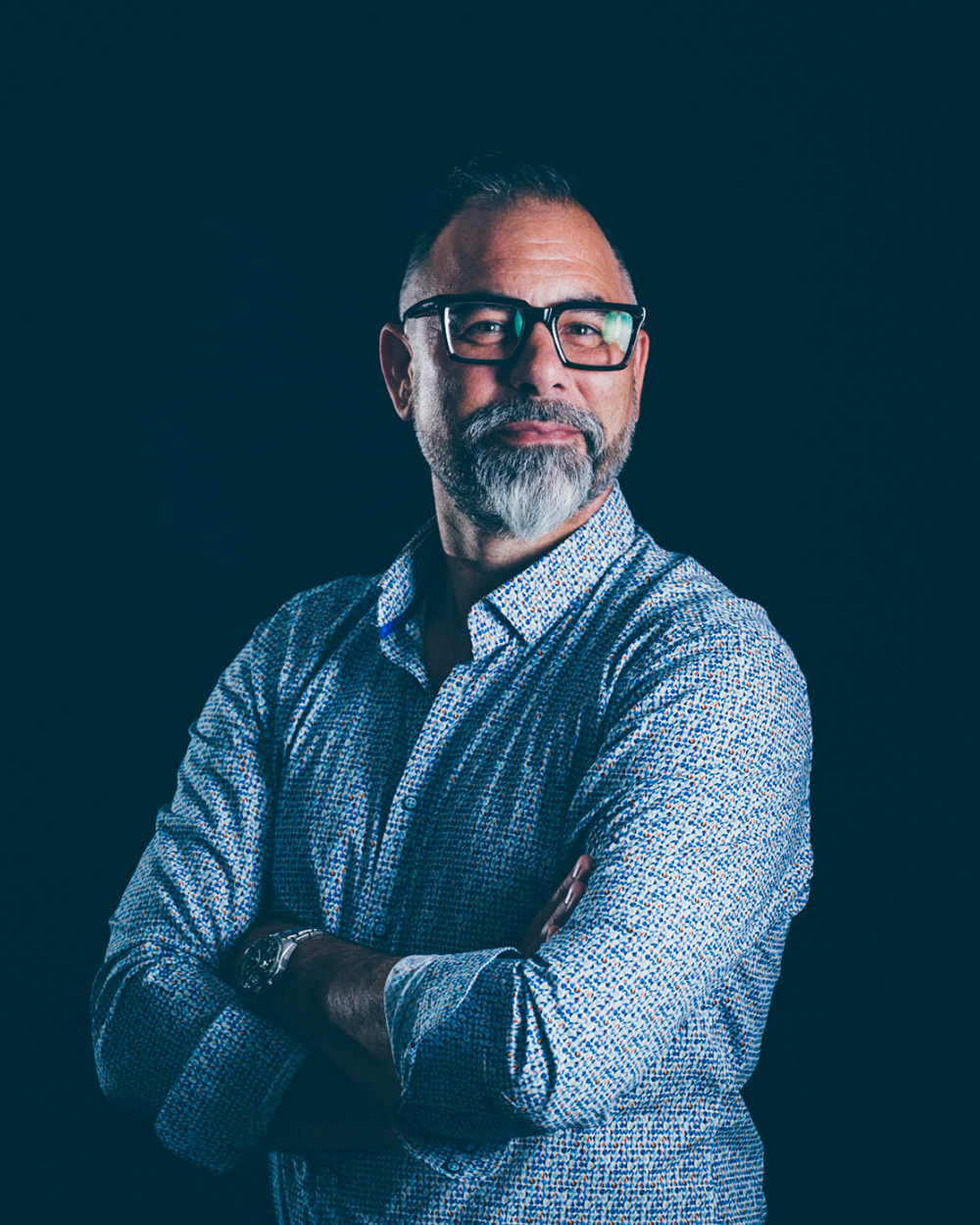 Jason Egresits
Partner, Strategy Director
A passionate advertising professional with a track record for executing strategic marketing programs. Over the past 21 years Jason has been leading brand and marketing strategy, asset development and campaign execution to create impactful customer experiences for clients on a national and global scale.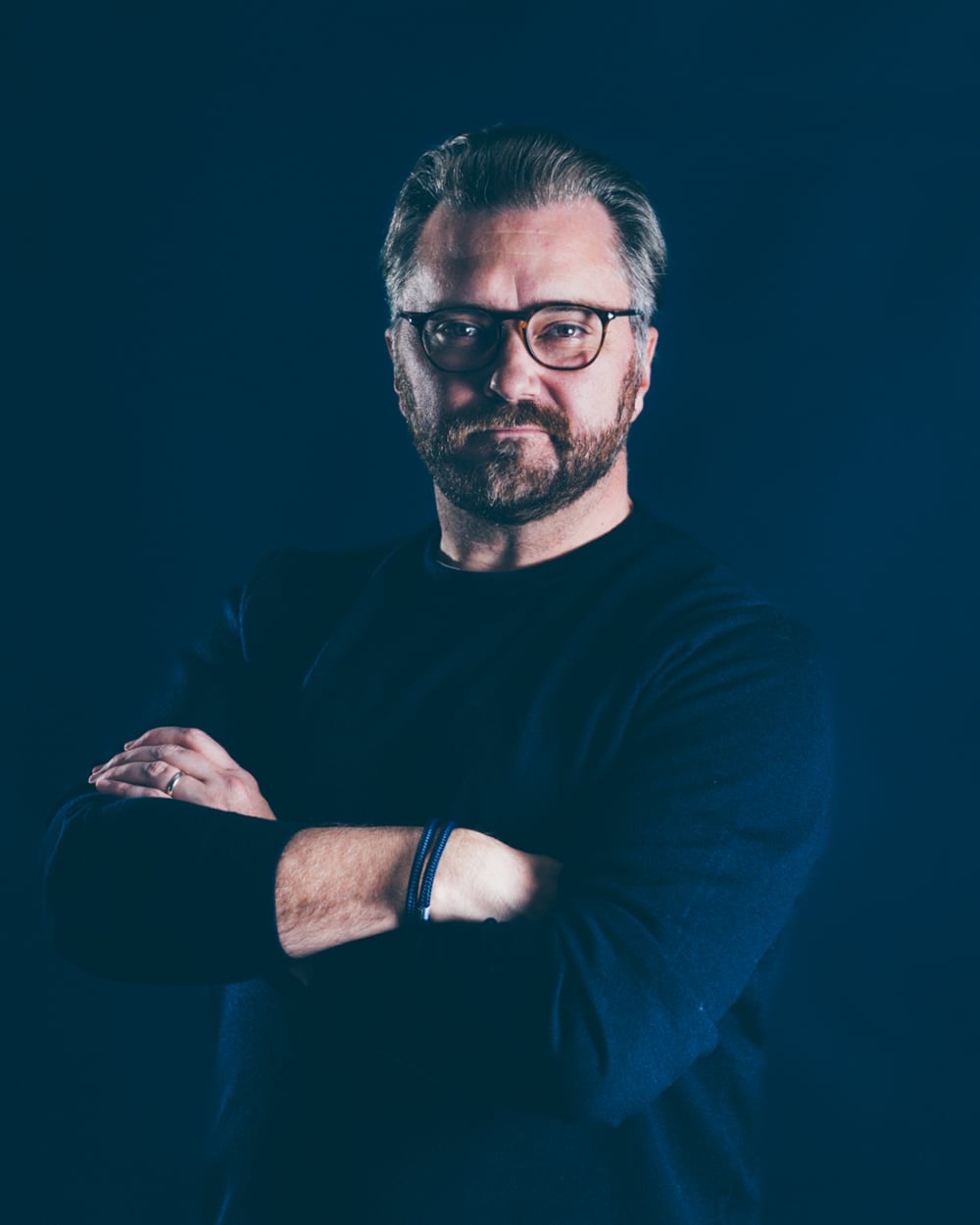 Graem Millala
Partner, Creative Director
With over 15 years of experience in the creative industry, Graem's design work is reflected in numerous regional, national and international campaigns. His ability to see broad scope while staying focused on creative development help him bring projects to life.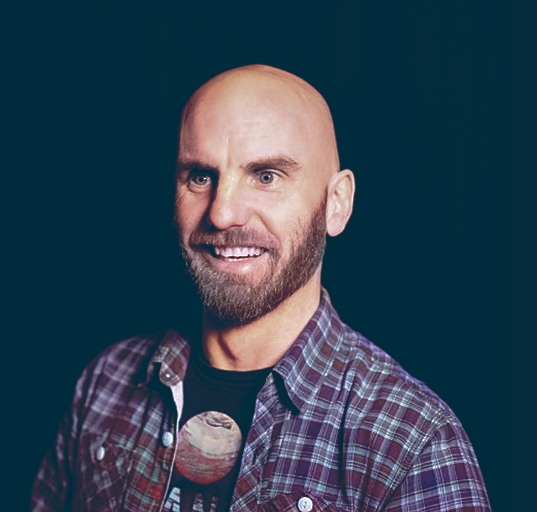 Cody Graham
Partner, Executive Director
Cody has been a film producer for over 15 years, with a focus on in-studio and on-location video services, which has taken him all over the world. He is a passionate storyteller who excels at video production management and remote HD video shoots in extreme locations.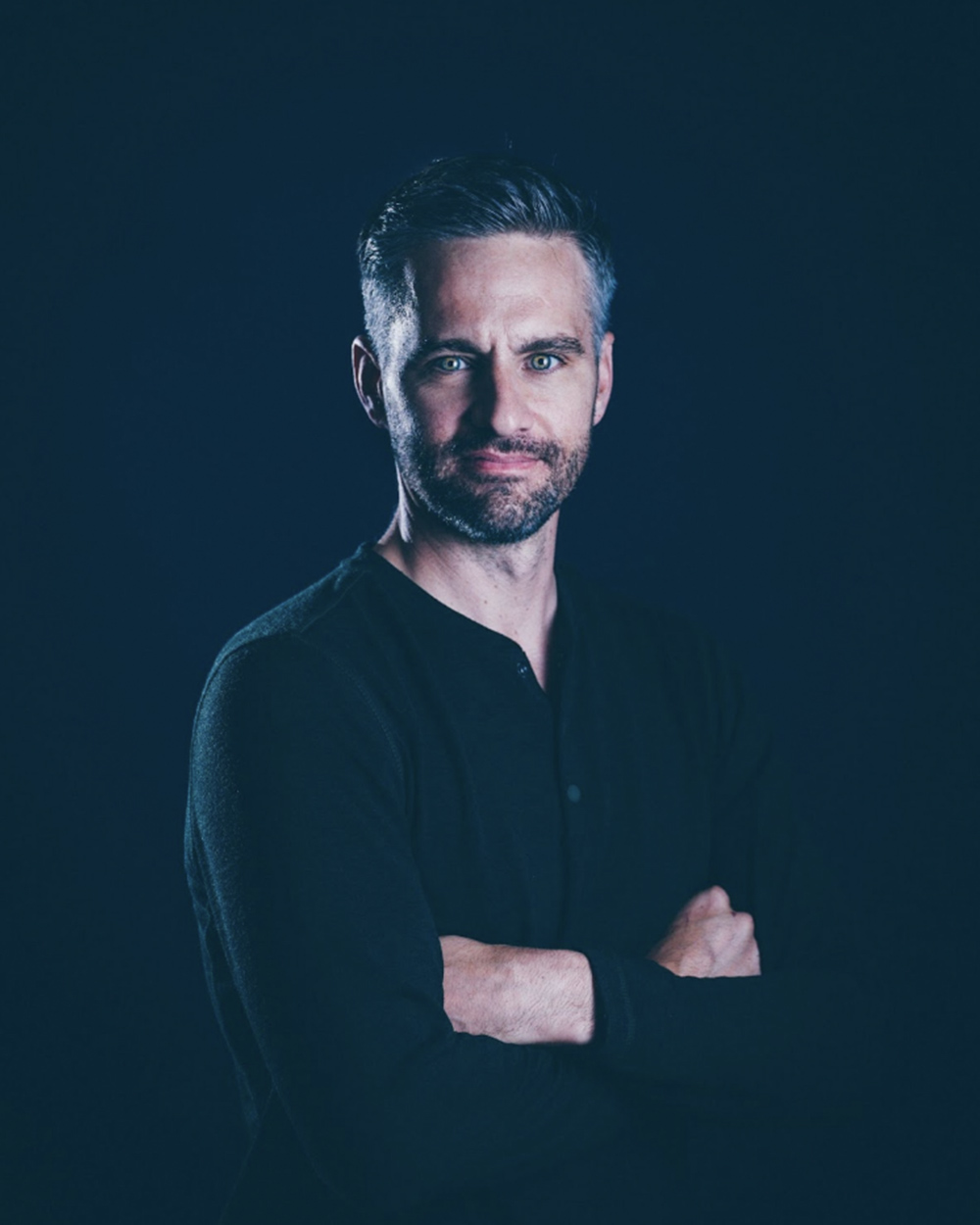 Adam Blakesley
Partner, Multimedia Director
Adam has been creating videos, graphics and design solutions across a diverse range of creative projects for 18 years. He is a skilled effects producer and has a talent for making every project stand out through visual storytelling and on-location filming.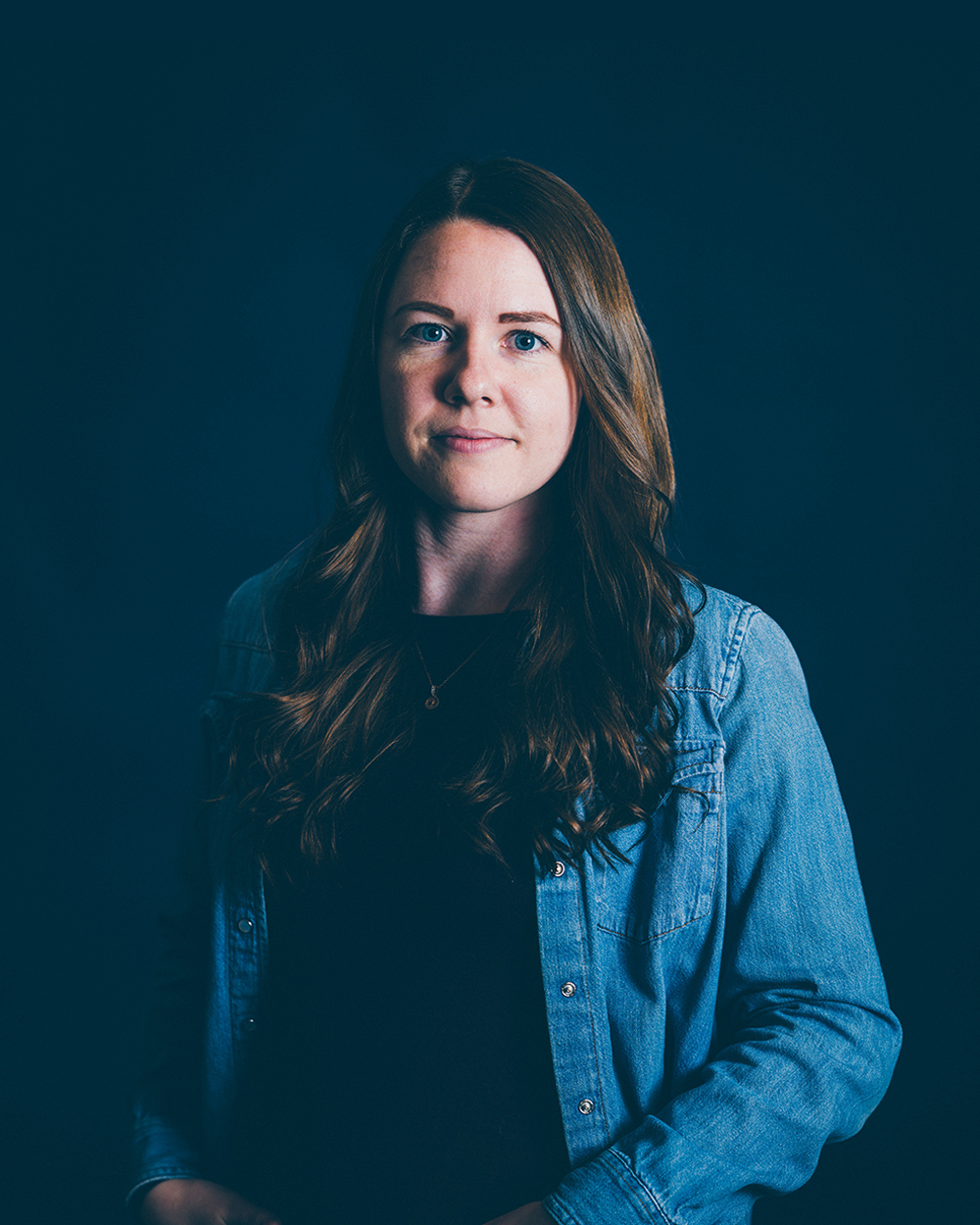 Katey Leedham
Web Director
Katey has a broad skillset designing for digital media, building user experience focused and responsive websites. Katey develops customized solutions, with web designs that are efficient and function with the most up-to-date software. Katey is a highly creative and detail-oriented designer who is accustomed to performing in deadline-driven environments.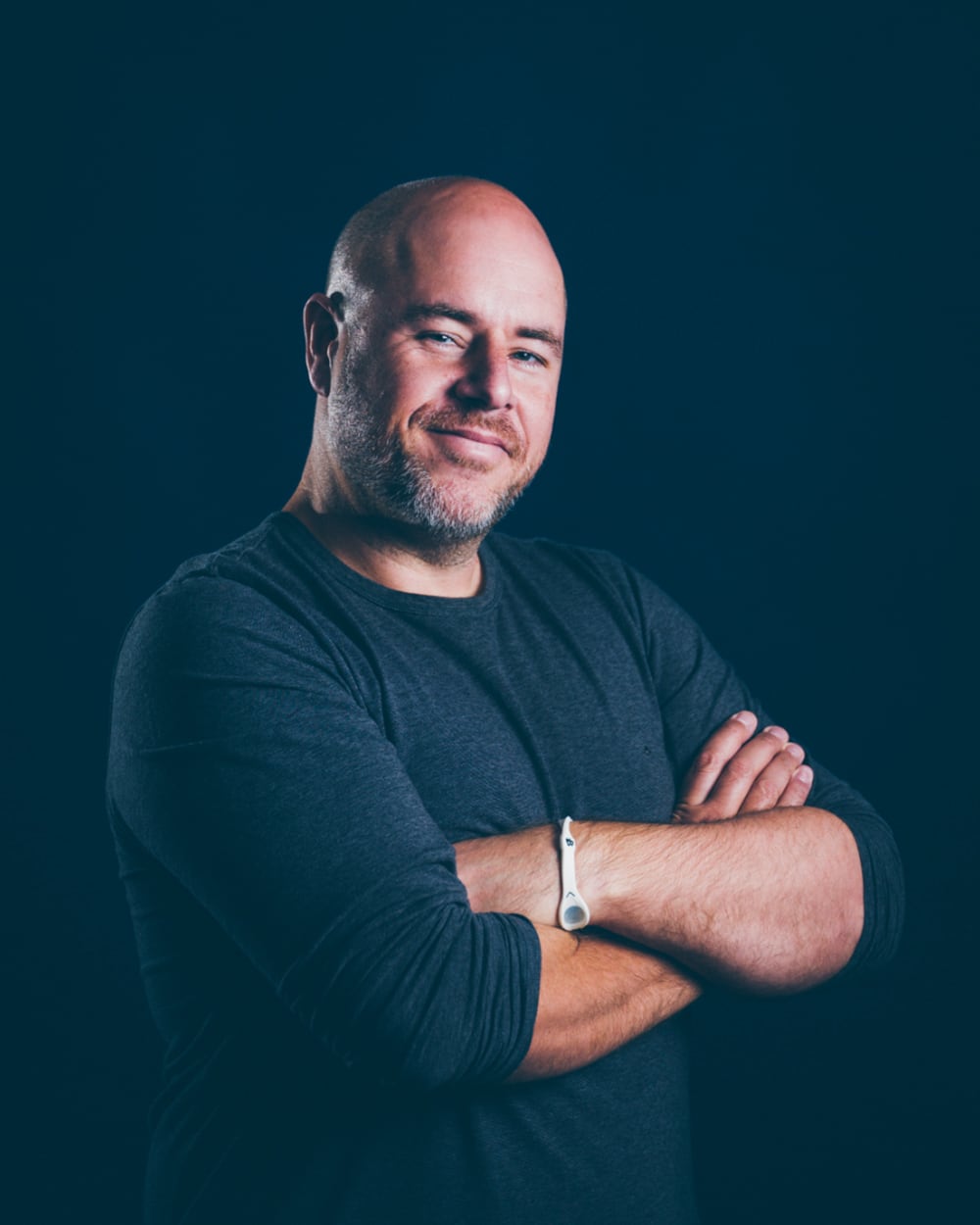 Kevin Cave
Senior Graphic Designer
Over the past 20 years, Kevin has honed a diverse portfolio of design, with specific expertise in brand development, logo and packaging design and motion graphics. He has experience in developing high-level campaigns from concept to implementation across web, print and digital.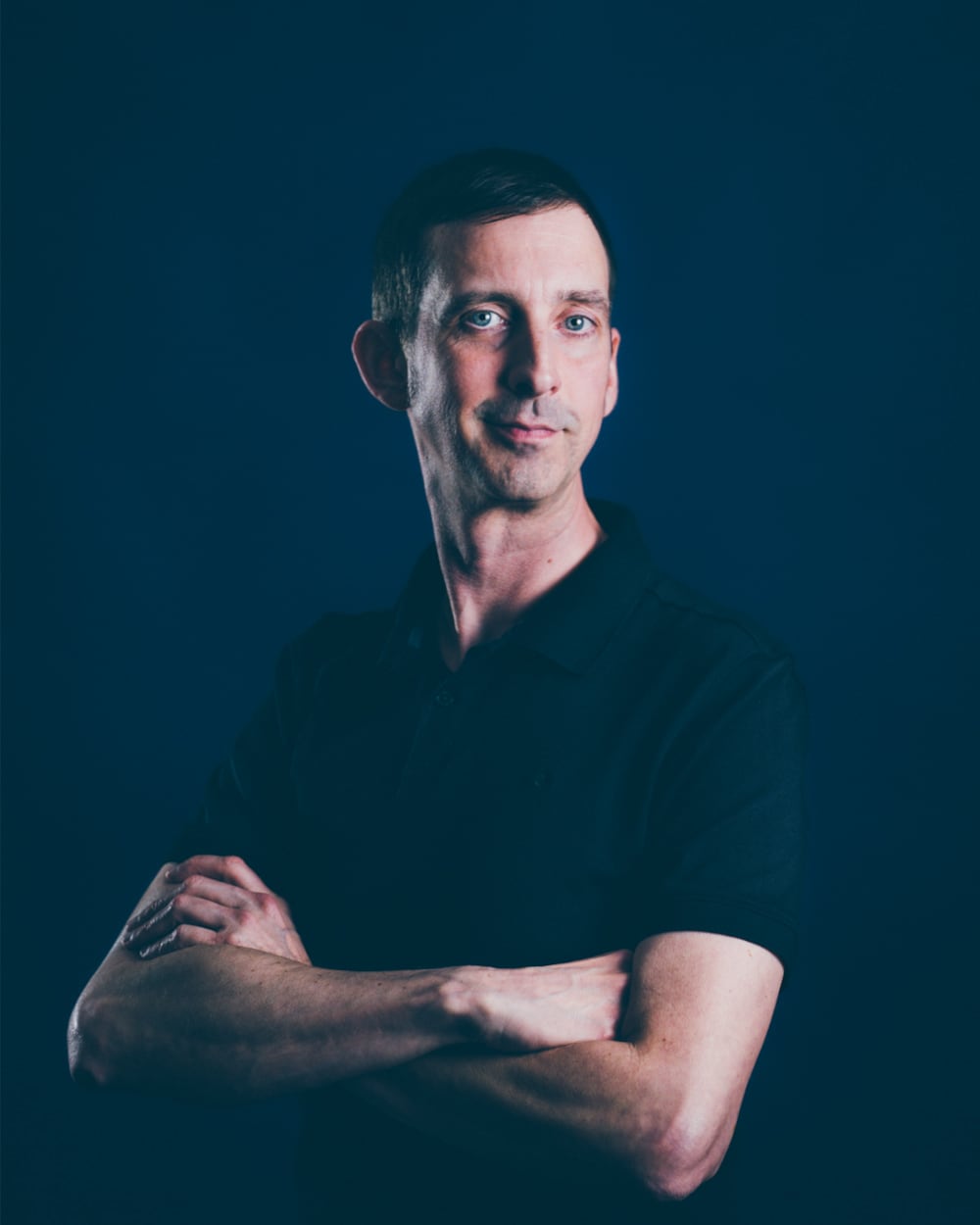 Christopher Vickers
Copywriter
Through a 20 year span writing comedy, theatre & film, fiction, creative nonfiction, and journalism, Christopher continues to adore finding the voice and story of a project. Turning this curiosity towards copywriting, he wants to find the inspiration nestled at the centre of every client's enterprise.