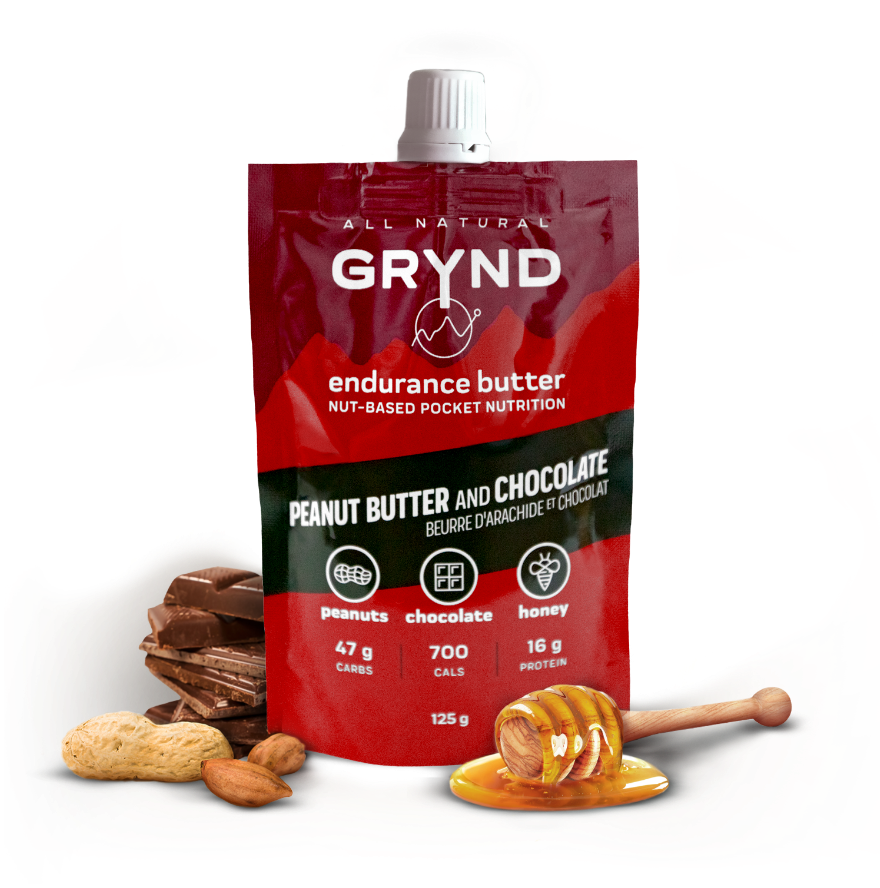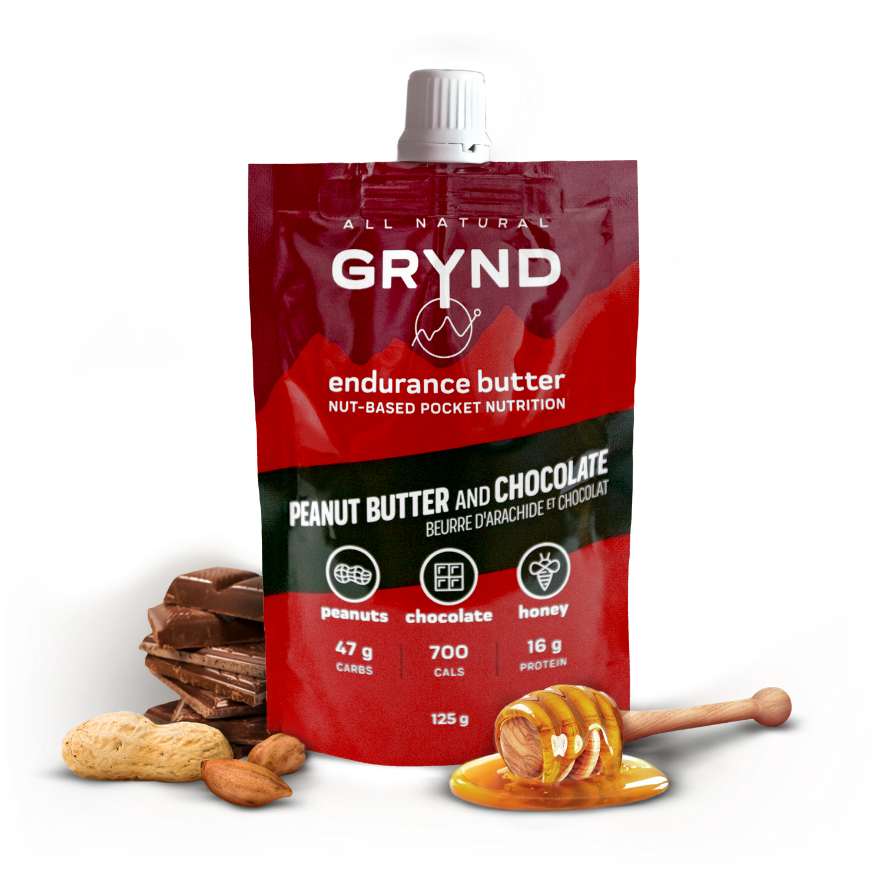 Grynd is a new sports nutrition retail product looking to enter the market and shake-up the category. How will they do it? Grynd's product is an all-natural nutritional great tasting boost of energy, versus the competition which offer varying degrees of sweet, gooey, overly processed gels. 
The existing market is served by brands that provide energy by delivering carbohydrates and sugars for people doing sports and or physical activities. What's missing for consumers is a sports nutrition product that provides not only enhanced performance but something long-lasting with great taste as an alternative to gels. 
Grynd was preparing to launch in Spring of this year right when the pandemic started. We know what happened next, retail shops closed their doors, cities were put on lock-down and supply chains were thrown into disarray. "Our product and go-to-market plan was all lined-up to launch and then everything changed. We knew we had to pivot but needed help to do it," said Max Young, Owner of Grynd. The team at M1 Agency knows that with the pace of change in technology and consumer behaviour Grynd needed to stay ahead of what's coming. Understanding Your Business
In depth discussions with you and your team to identify challenges and opportunities
Grynd needed to act fast as the entire product launch was on hold. M1 Agency implemented their C3 Strategic Business Review process that helped Grynd understand the current and foreseeable market condition. The approach was taken with a sense of ownership and responsibility to work with Grynd's Leaders to deliver results based on the companies current resources. Market & Competitor Analysis
Complete analysis provided to you all informed by data
M1 Agency then did an extensive analysis researching the market and competitive landscape. The outcome was a customized Market & Competitive Analysis. M1 Agencies strategic insights are fueled by data to provide an objective overview of what's relevant to Grynd. The team has the experience to review Grynd's operations, supply chain, manufacturing, channel strategy and launch plan and bring all that together into a Strategic Action Plan.
"I really appreciated the sense of urgency and dedication the team put in to understanding the situation my business was in. They immediately reached out to me to schedule time to meet via Zoom and conducted a thorough review of my existing strategy and how we might need to adjust to changes in consumer behaviour and the retail landscape."
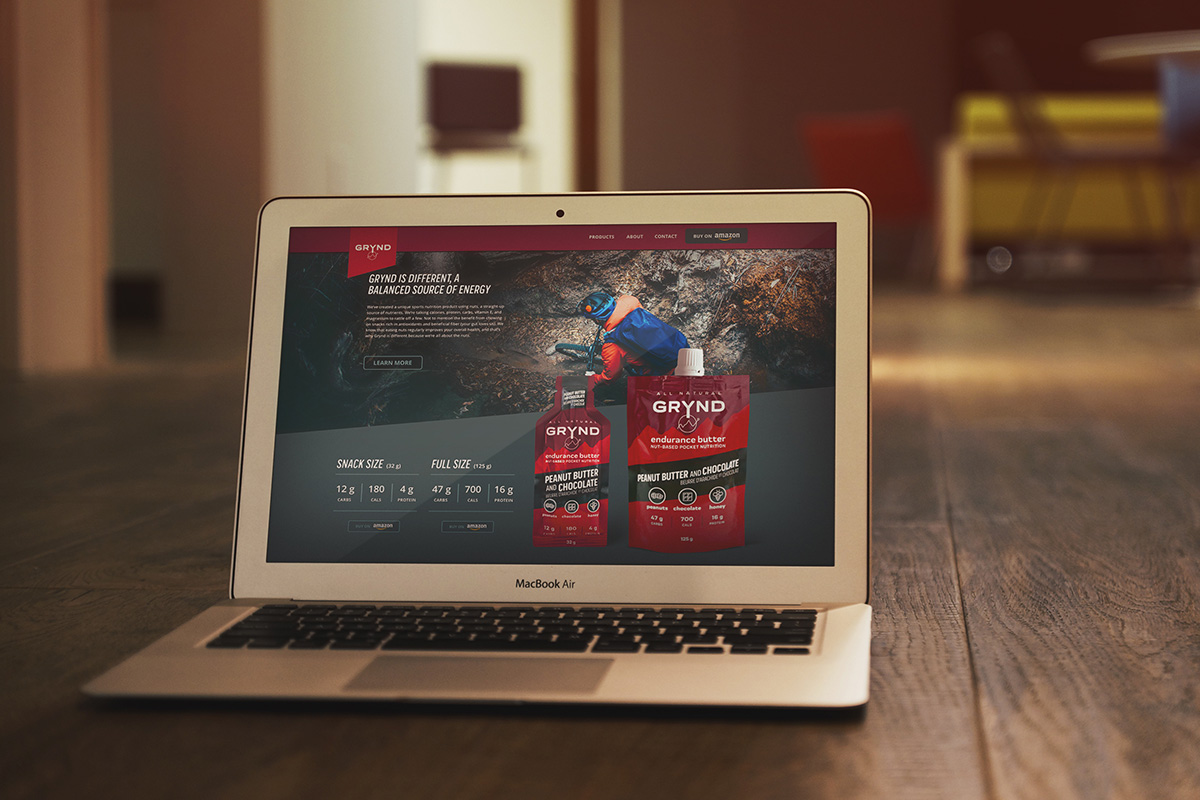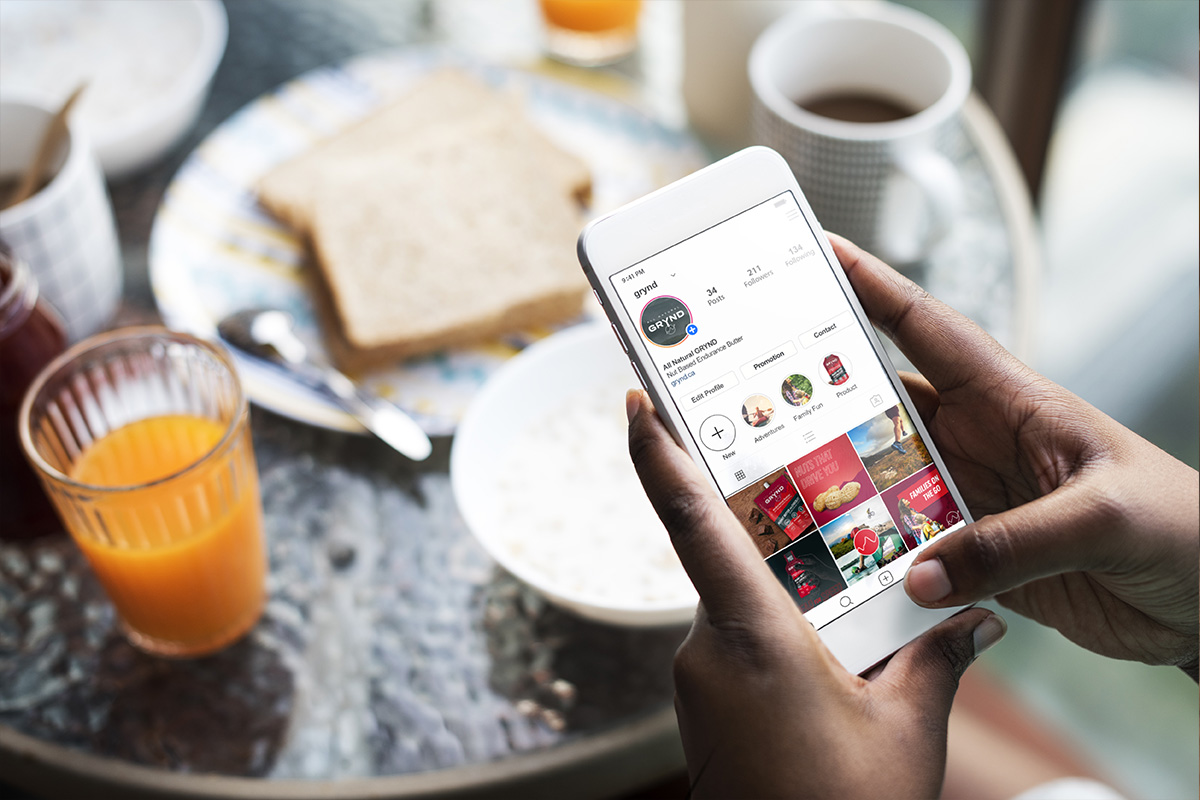 Strategic Action Plan
Recommendations and prioritized actions specifically for your business to be implemented right away

M1 Agency was able to complete Grynd's C3 Strategic Business Review in a two week timeframe and prepared a Strategic Action Plan with prioritized recommendations. Having business development, data analytics, sales and marketing, operations, purchasing and manufacturing expertise M1 Agency was able to provide Grynd an end-to-end review. They had the ability to lead Grynd through the C3 process and write a plan that can be implemented immediately. 
M1 Agency scheduled a Zoom meeting with the team at Grynd and presented the findings. Working through each action item they helped Grynd understand the priorities and what they needed to do immediately and in the shorter-term.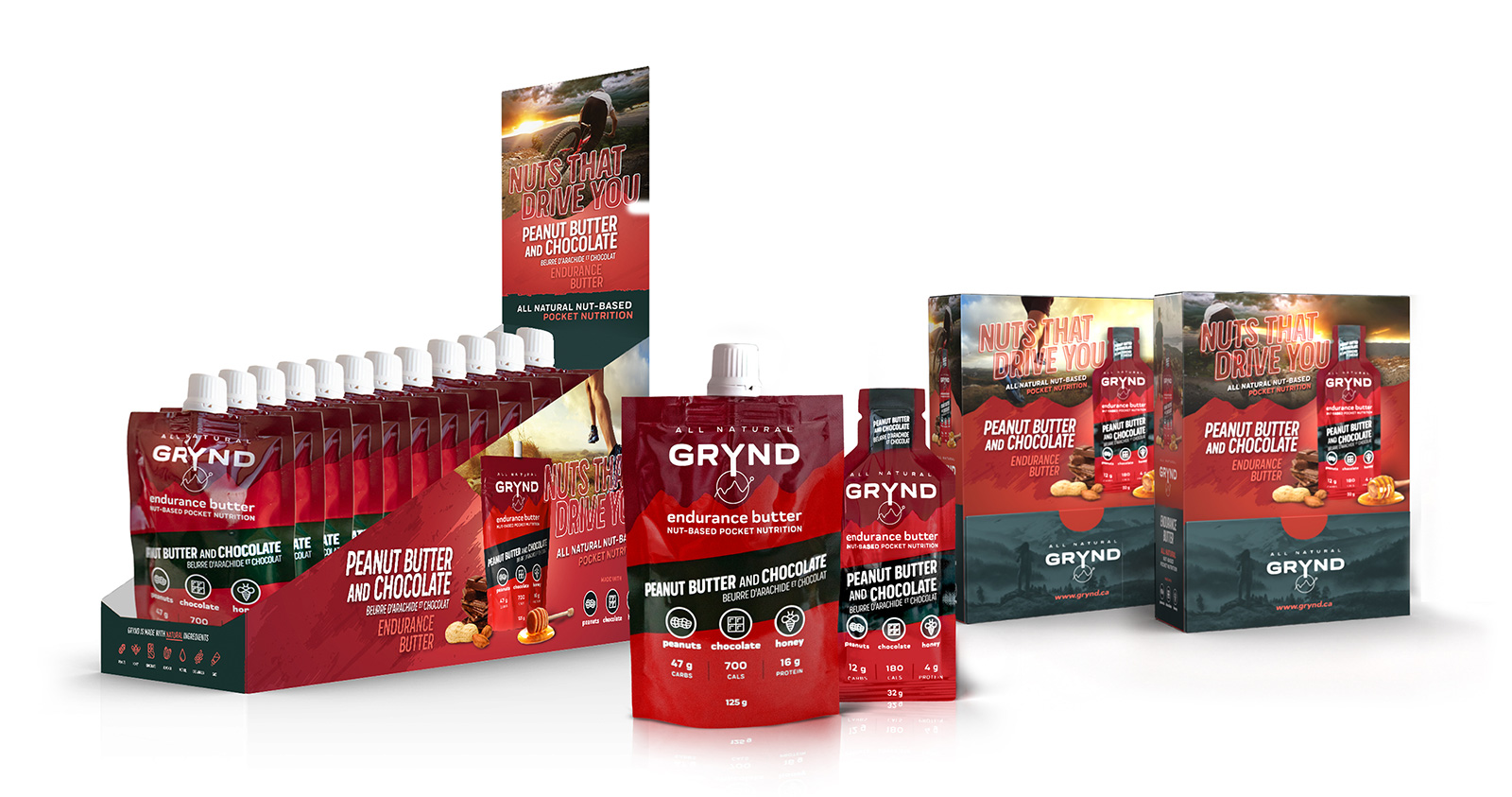 "What would have typically taken us months, M1 Agency completed in weeks. I was able to get a clear list of prioritized action items that helped me save time and money in order to prioritize my company's resources and pivot my business to move it forward. I would recommend the C3 service to any business looking to get an objective review of their business and a list of things you can do right off the hop,"
