Storytelling your brand across your platforms, through various mediums, with a multi-channel approach, is how we help you win.
Our top priority is to understand your business in every aspect. The better we understand your industry, your products and services, your competitors and your customers the better we can propose solutions that work for you. The better we can align with your goals in order to deliver on our set targets. We work with most of our clients on a long term basis, building a partnership and understanding that is lasting and continues to drive value and return on investment over time.
We provide solutions based on insights and strategic thinking that's right for your business.
RESEARCH AND DATA INSIGHTS
MARKET DISCOVERY
COMPETITIVE ANALYSIS
CAMPAIGN STRATEGY
CONTENT STRATEGY
SOCIAL MEDIA STRATEGY
Creativity needs consistency to be something of value. Defining your uniqueness with a story and weaving its thread through every element of your customer's journey is how we gain resonance. We build a flexible framework for your brand to facilitate a creative response to real-time insights.
Leveraging the power of story to build brands.
BRANDING & MESSAGING
IDENTITY & POSITIONING
GUIDELINES & FRAMEWORKS
CONCEPT DEVELOPMENT
3D & MOTION GRAPHICS
VIDEO PRODUCTION
When it comes to driving engagement, all roads must lead somewhere. More often than not, it's your website, so delivering an incredible user experience to your customers is critical for growth. Our design and development team provides mobile-first solutions with user experience to educate and convert.
We design and build websites to educate and convert.
SITE MAPPING
WIREFRAMING
USER EXPERIENCE DESIGN (UX)
USER INTERFACE DESIGN (UI)
FULL STACK WEB MOBILE DEVELOPMENT
Our team believes in the power of storytelling to promote deeper engagement. Working closely with our partners to understand their offering and audience, we distill the key takeaways into assets designed to educate and ultimately convert. With solid storytelling, video is the most immersive toolset in your arsenal to help communicate your importance.
Western Canada's leading video production company since 2004.
VIDEO PRODUCTION
STORYTELLING
SECURE ON AND OFF-SITE MEDIA STORAGE
LATEST VIDEO EQUIPMENT
M1 STUDIO AVAILABLE FOR RENT
Western Canada's leading video production company since 2004.
The strength of our partnerships allows us to go from strategy to creative and right through to campaign implementation. We take our understanding of your business and brand to craft communications to deliver on your goals. Our campaigns help clients launch businesses, build their audience, bring products to market and drive sales.
Taking your brand to market
delivering on goals.
PLANNING, IMPLEMENTATION & MANAGEMENT
MEDIA PLANNING & BUYING
MARKETING AUTOMATION
CAMPAIGN REPORTING & ROI ANALYSIS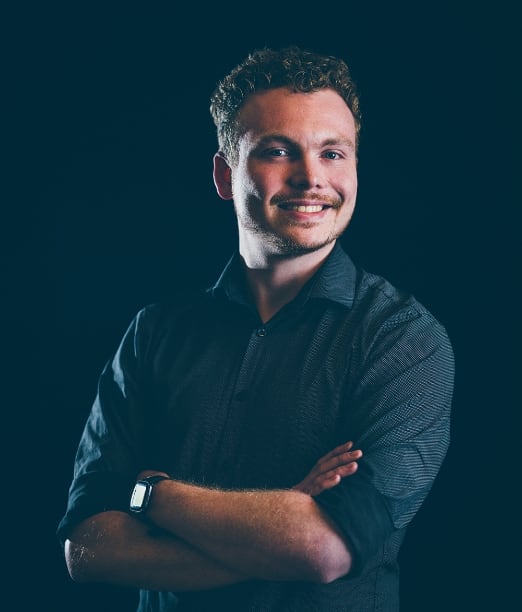 Zach Altose
UI/UX DESIGNER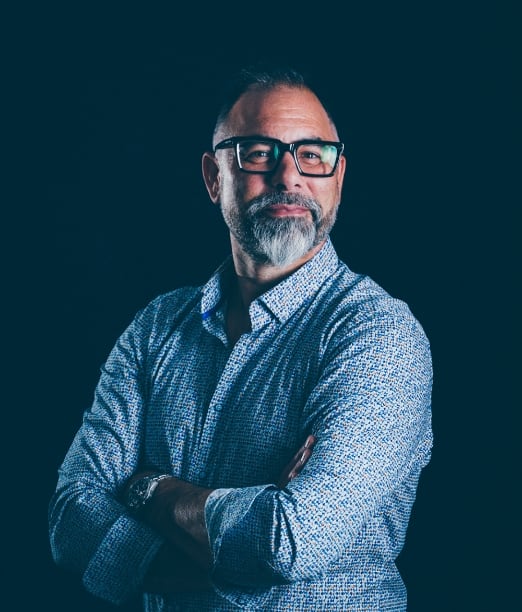 Jason Egresits
PARTNER, STRATEGY DIRECTOR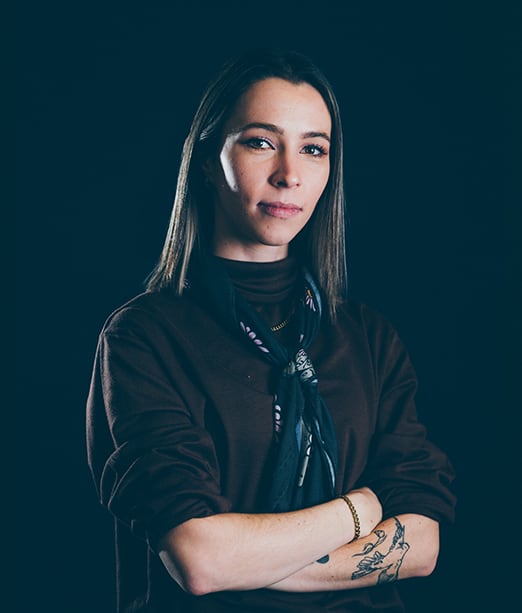 OLIVIA VANDERWAL
PRODUCTION MANAGER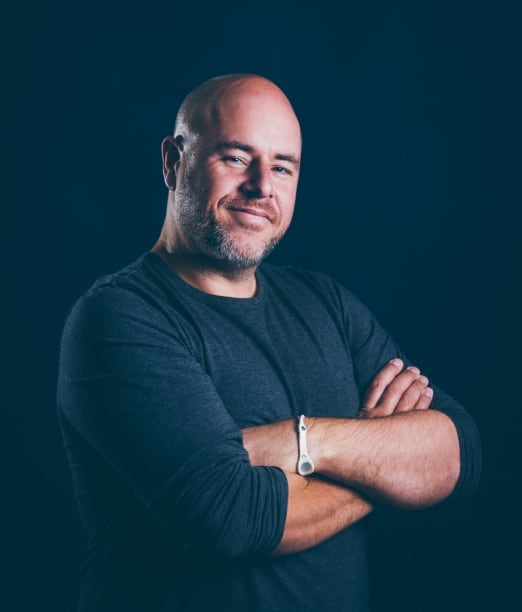 Kevin Cave
GRAPHIC DESIGNER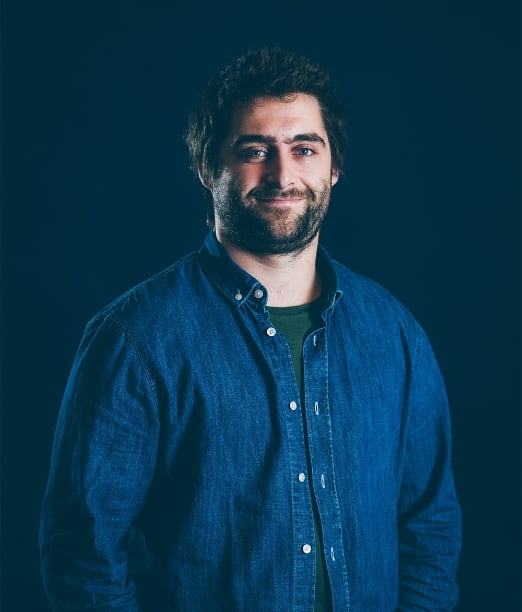 Collin MacLeod
WEB DEVELOPER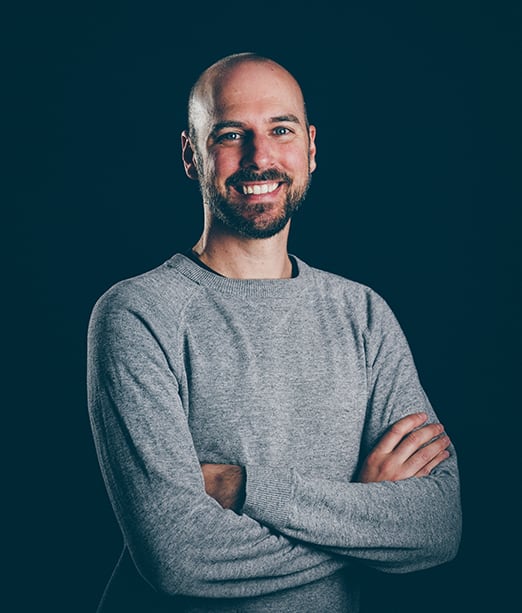 Sam Graham
PRODUCTION MANAGER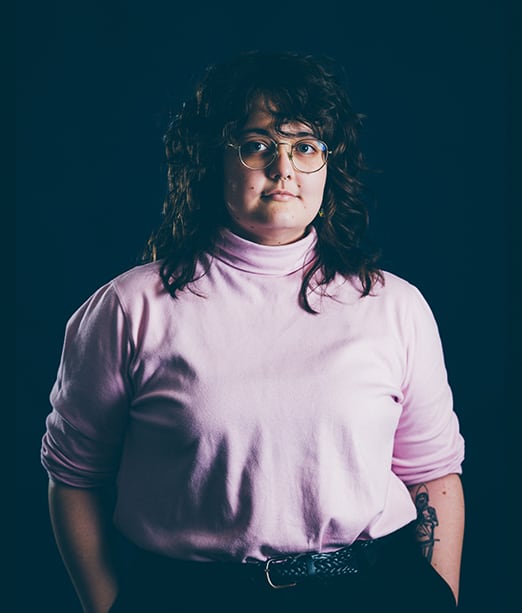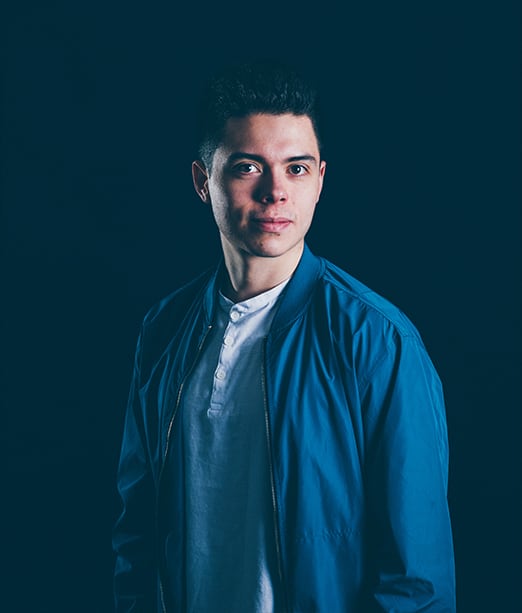 Sebastian Carmona
VIDEO EDITOR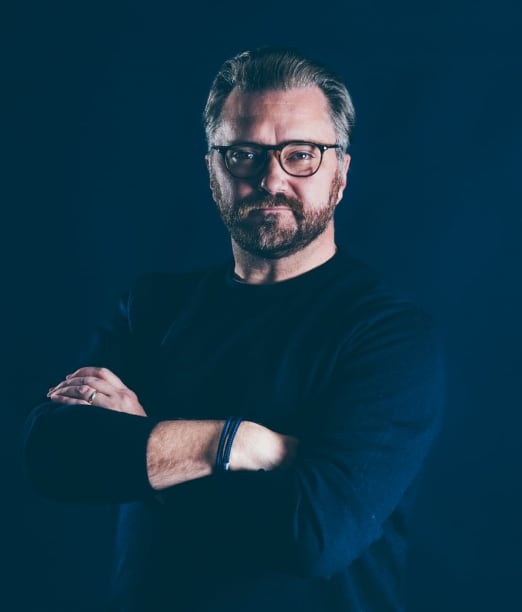 Graem Millala
PARTNER,CREATIVE DIRECTOR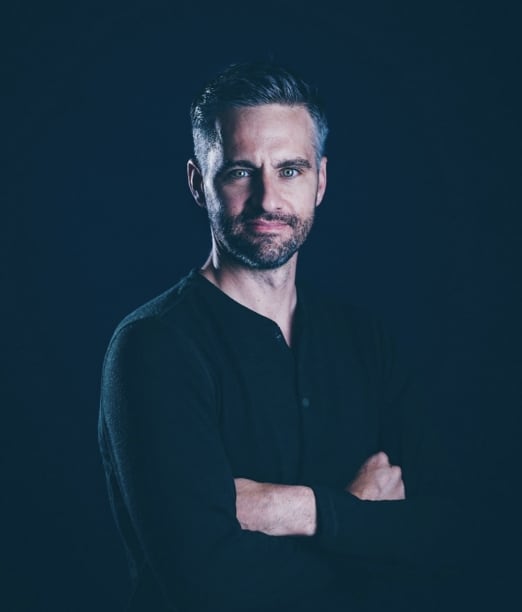 Adam Blakesley
PARTNER, MULTIMEDIA DIRECTOR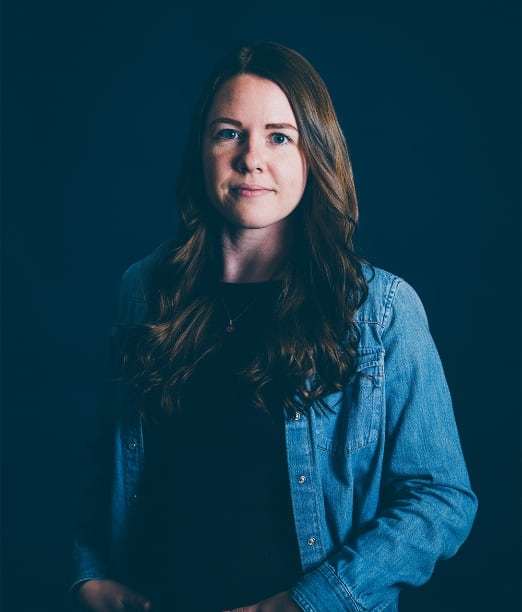 Katey Leedham
WEB DIRECTOR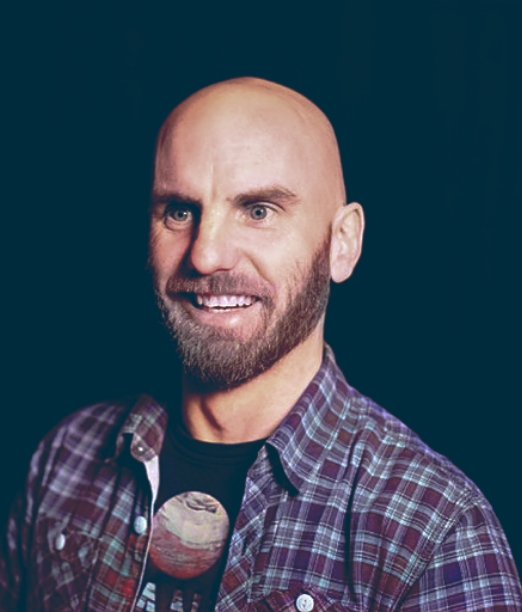 Cody Graham
PARTNER, EXECUTIVE DIRECTOR